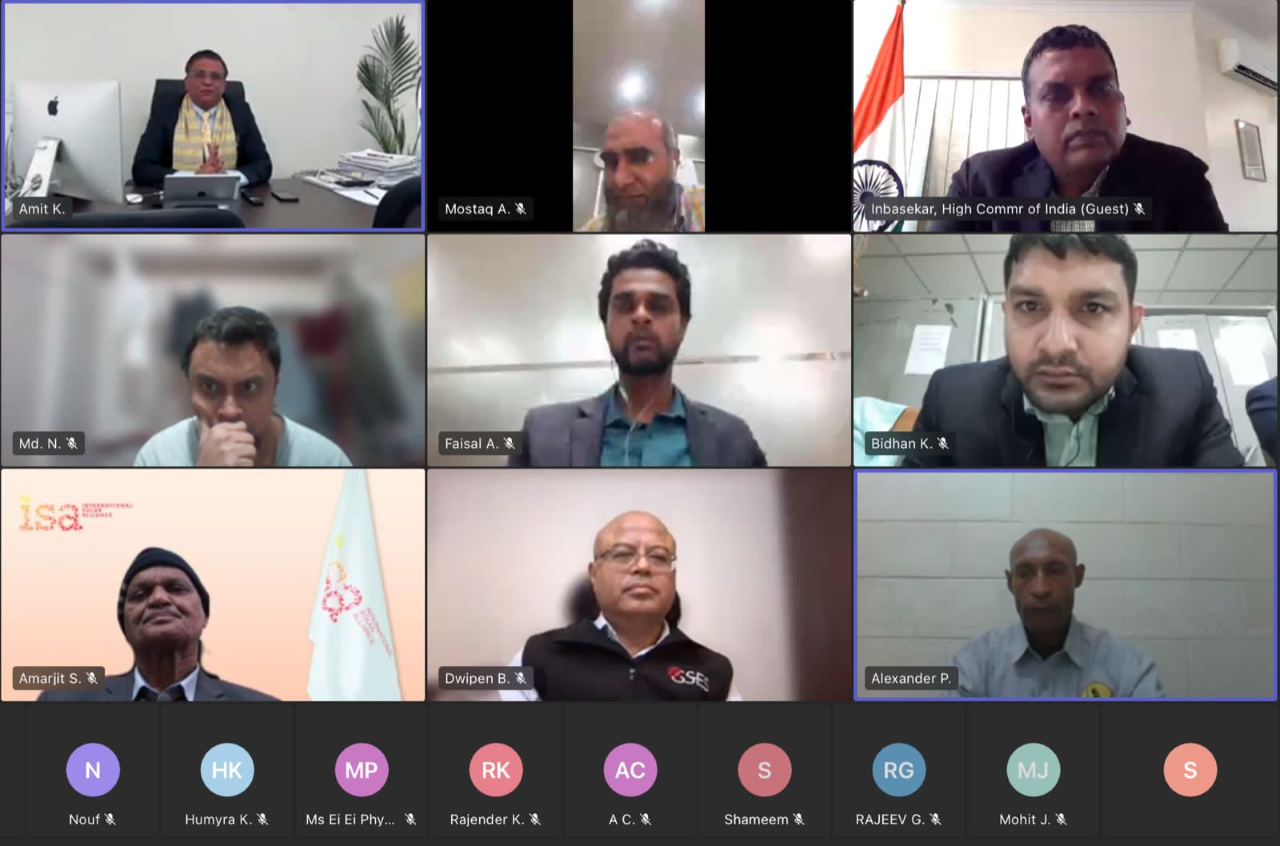 4th batch of Bankers Training Programme for Asia Pacific Region inaugurated by H.E Sundramurthi HC of India for PNG and Solomon Islands along with Shri Amit Kaushik CoU, P&PIC, ISA.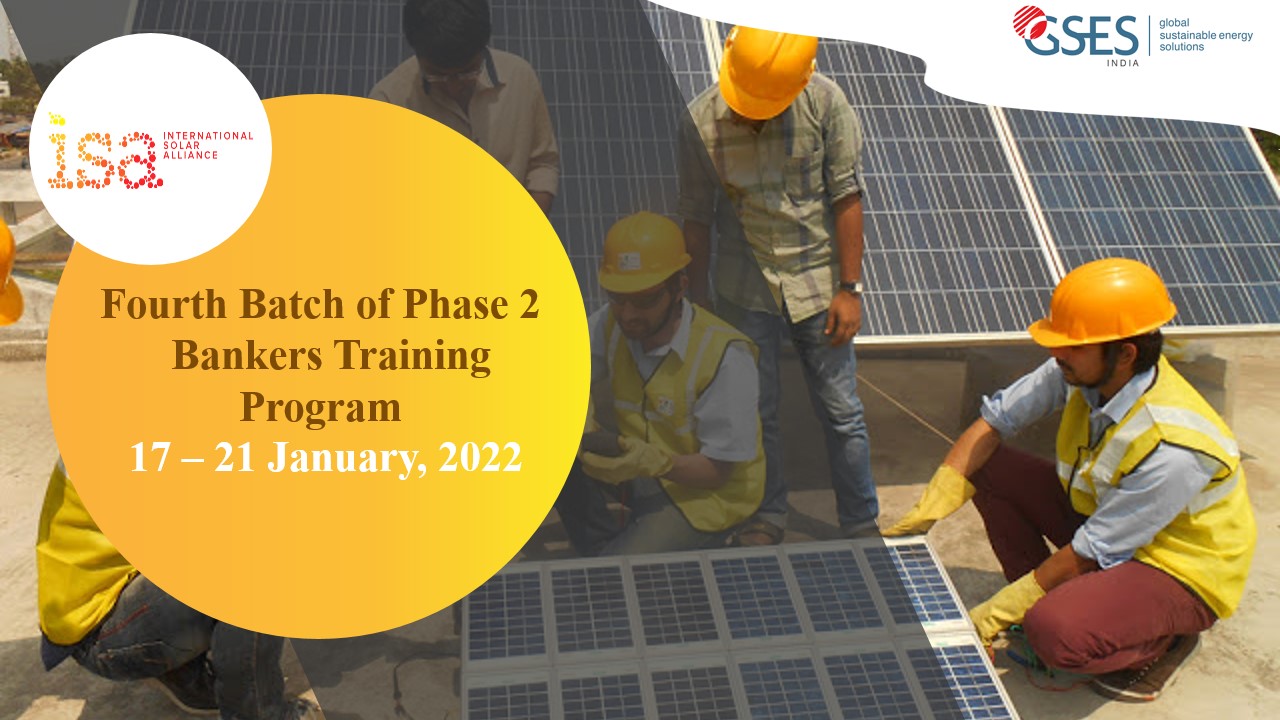 The ISA calls for nominations for Bankers Training Program (4th Batch, 2nd Phase) under ISA's Banking Solar Initiative, starting from 17 -21 January 2022 for Member countries from Asia Pacific Region. For more information contact: amarjit.soran@isolaralliance.org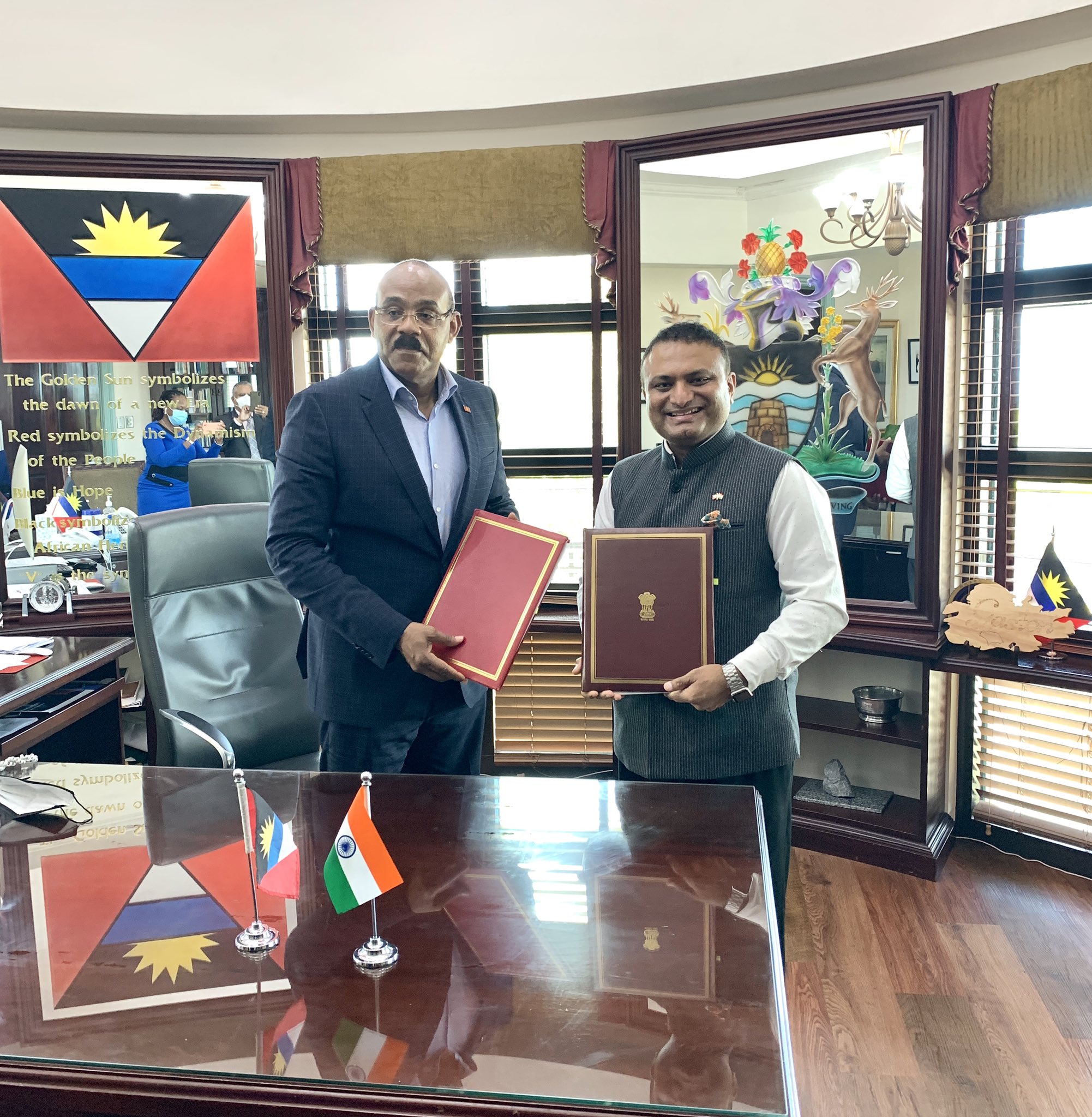 The Antigua and Barbuda becomes the 102nd country to join the ISA by signing the framework agreement of the International Solar Alliance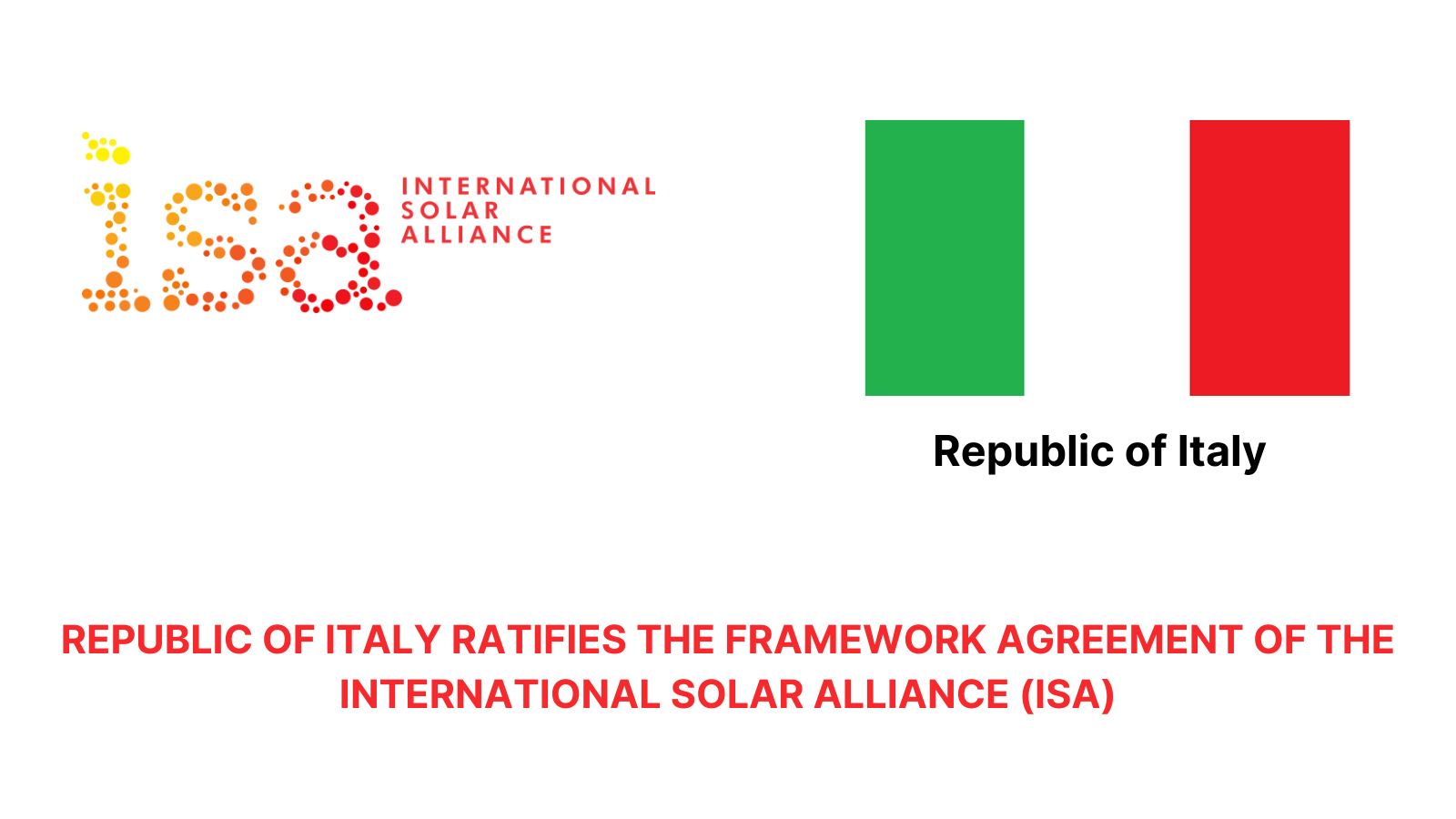 The Republic of Italy has submitted the Instrument of Ratification, as per Article XIII of the Framework Agreement to the Ministry of External Affairs, GOI (Depository of the Framework Agreement of ISA)
ISA on Retreat at TERI Campus on 13-14 Dec

EU Delegation Visits ISA Secretariat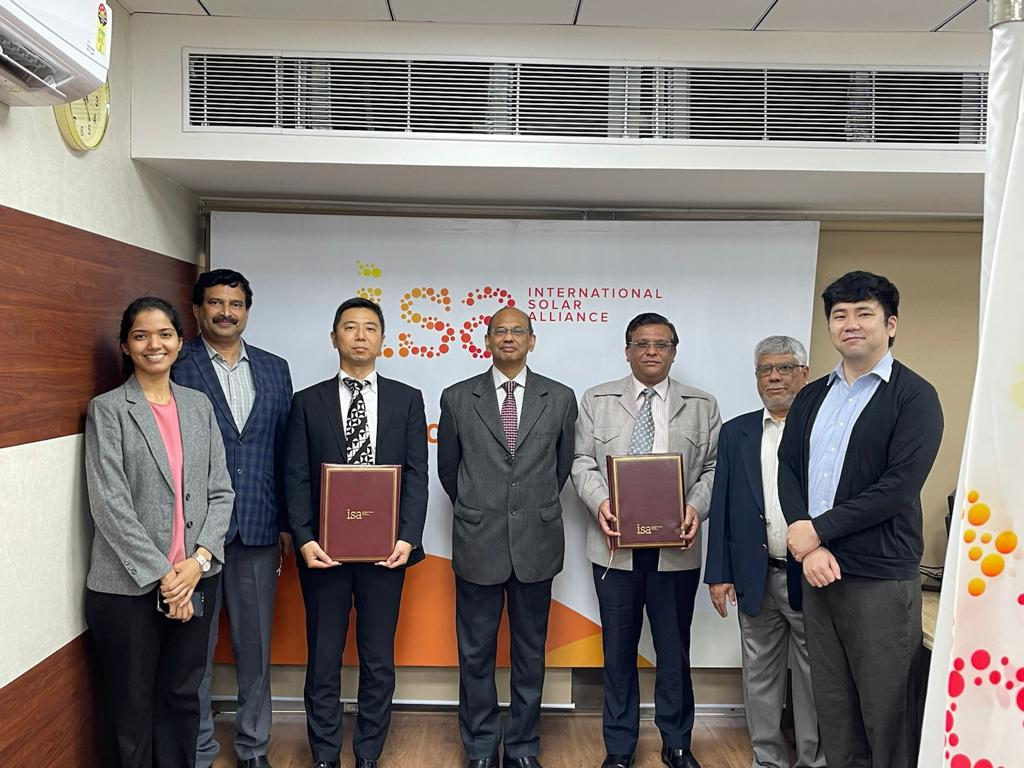 ISA Collaborates with NEDO to Facilitate Study on Solar Application Projects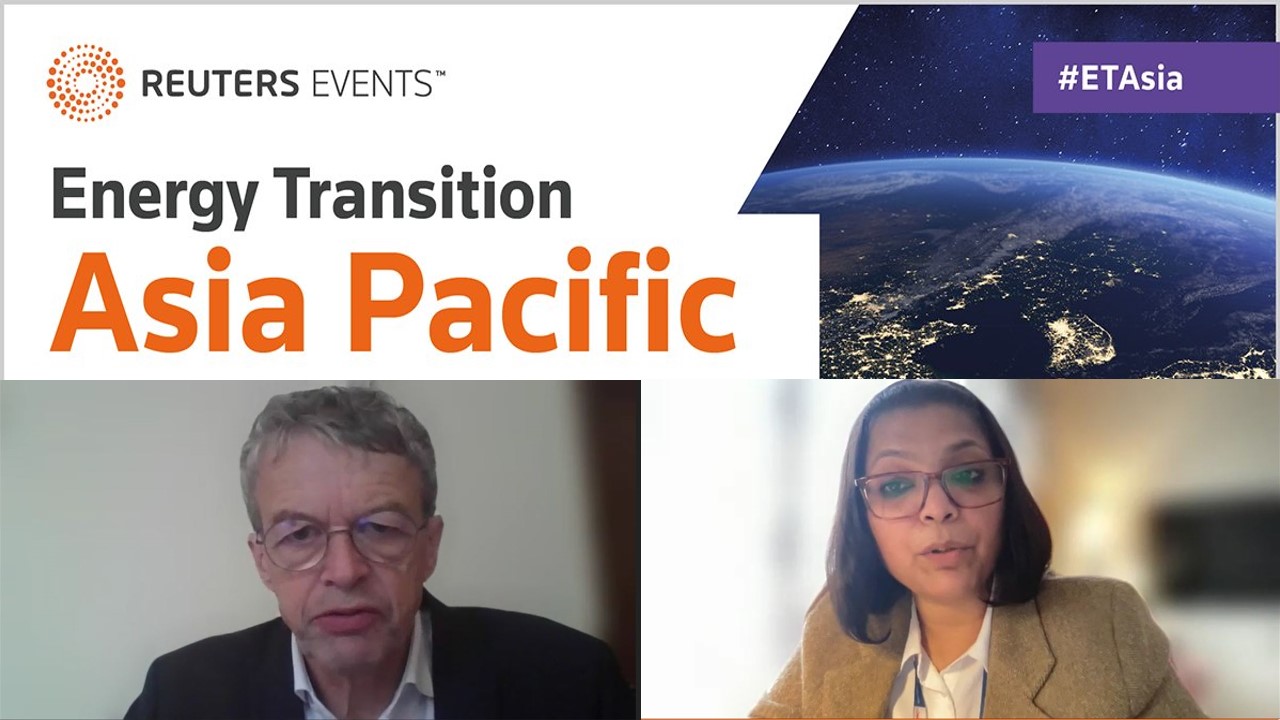 ISA Supported the Reuters Events: Energy Transition in APAC 2021 to Accelerate Energy Transition in Asia Pacific Region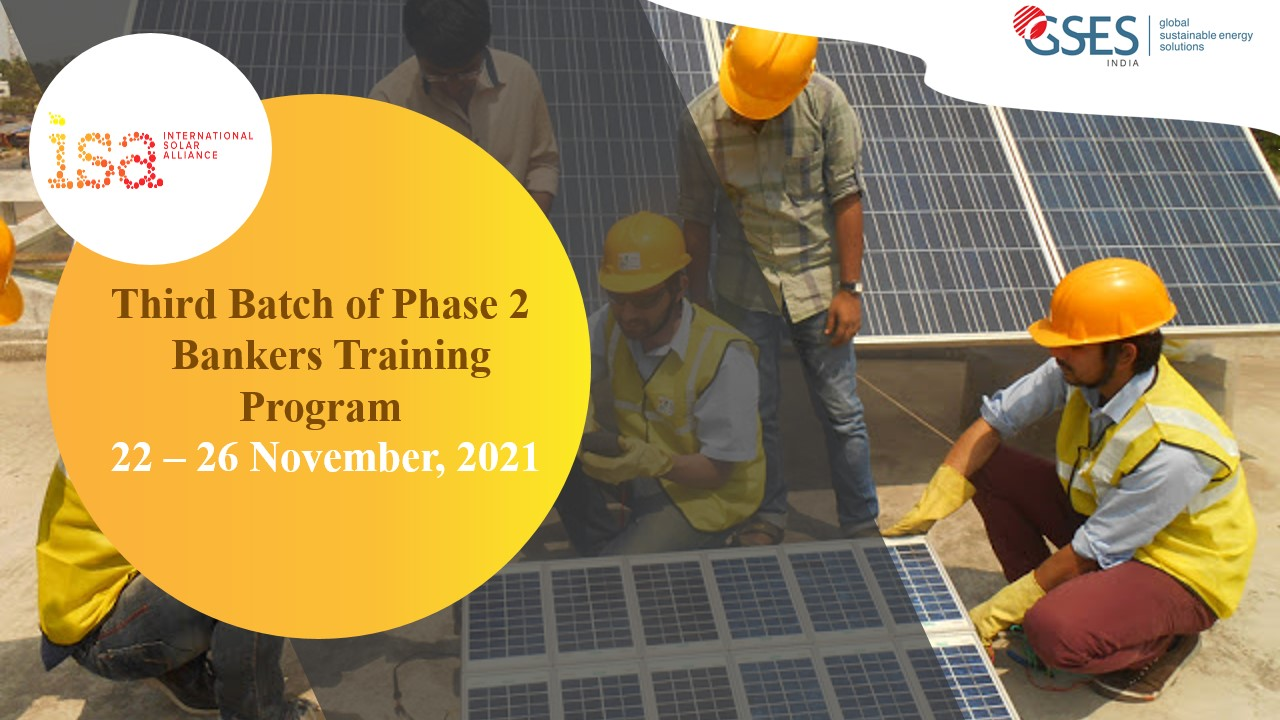 The 3rd Batch of Second Phase of Online Bankers Training Programme was recently held for LAC Region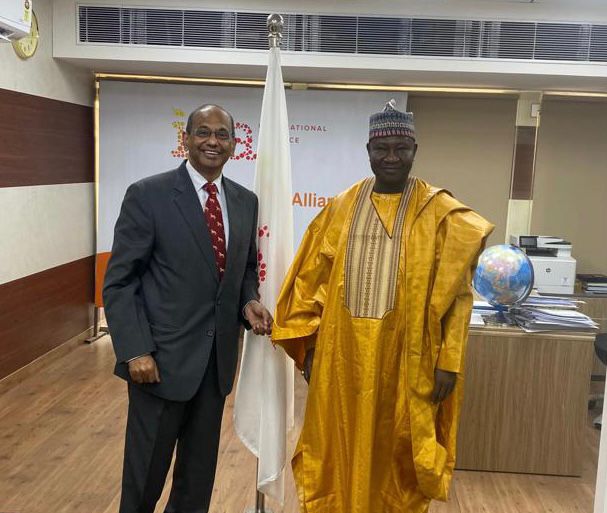 Dr. Ajay Mathur met with H.E. Ambassador Ahmed Sule in New Delhi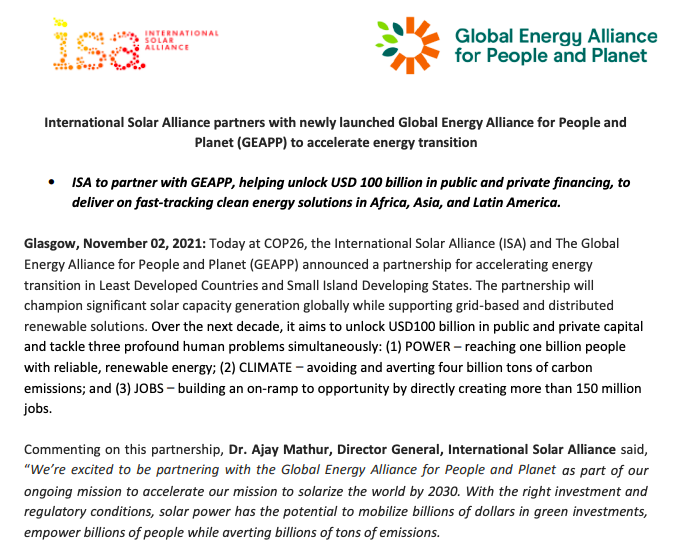 International Solar Alliance partners with newly launched Global Energy Alliance for People and Planet (GEAPP) to accelerate energy transition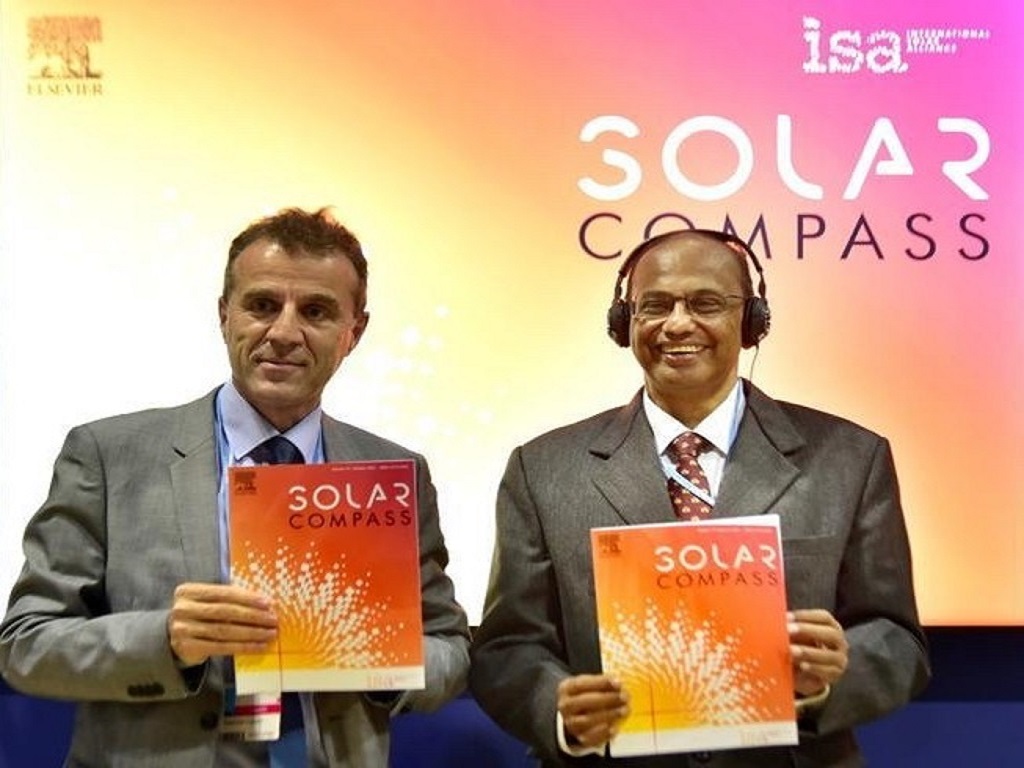 The International Solar Alliance and Elsevier launch Solar Compass, with Ambassador Stephane Crouzat at COP26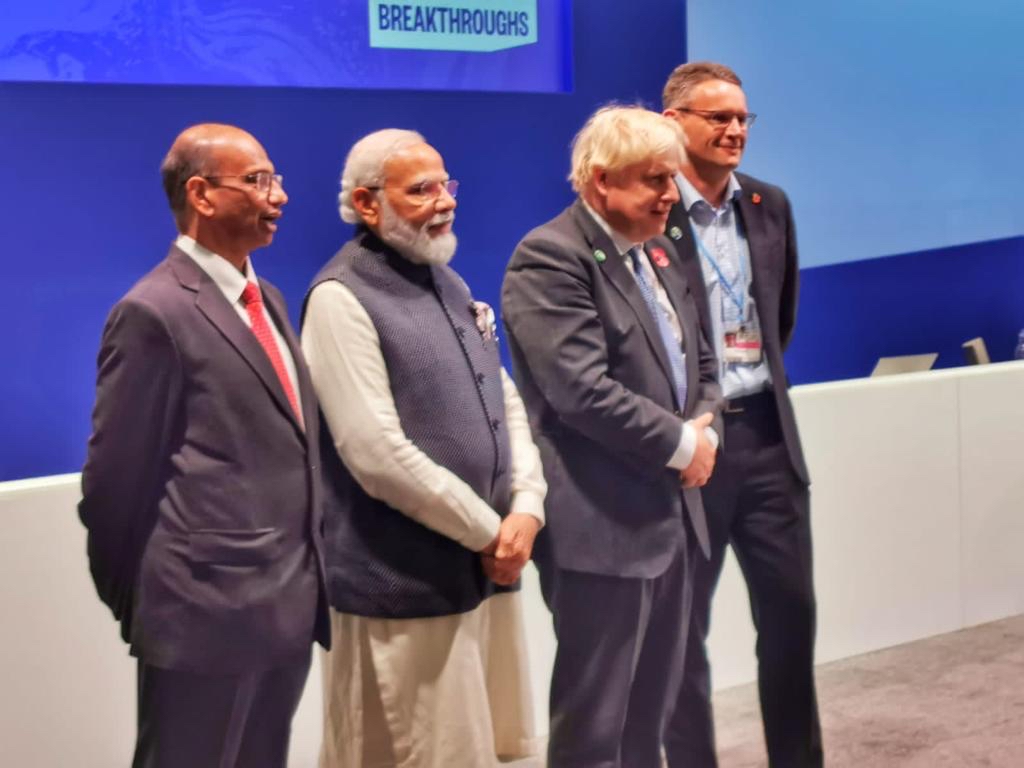 World's First Partnership for Interconnected Solar Grids, GGI-OSOWOG, launched at COP26 World Leaders Summit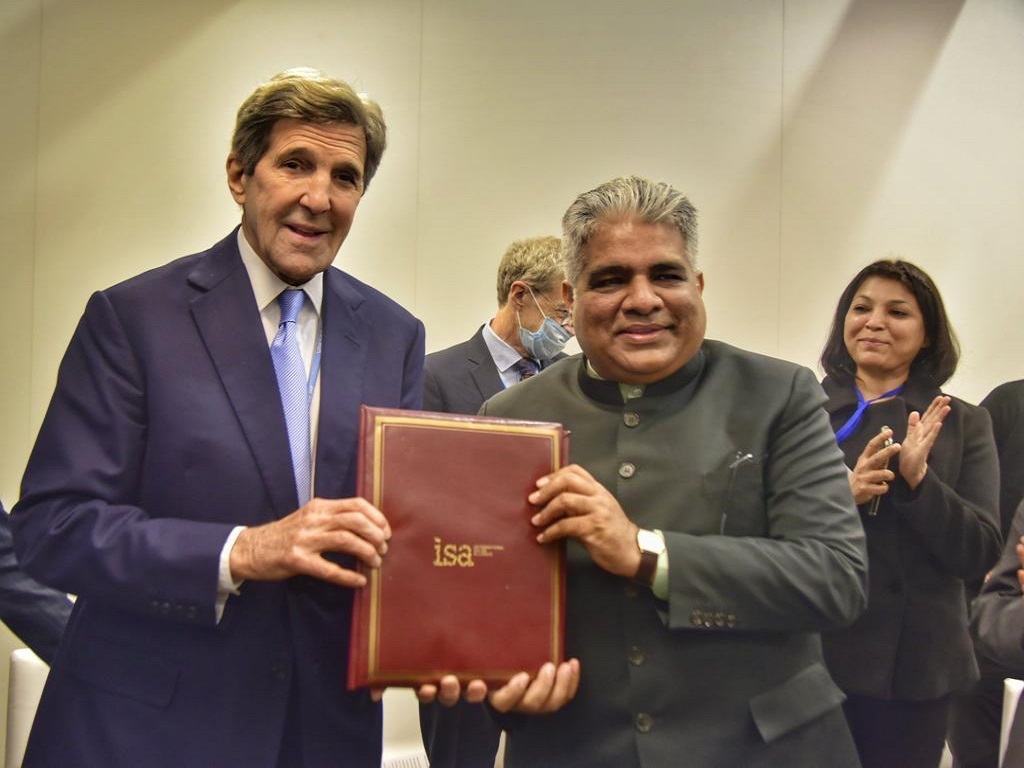 The United States of America becomes the 101st member country of the International Solar Alliance
Paris Declaration on the International Solar Alliance of 30th November 2015
The launch of the International Solar Alliance (ISA) was announced by H.E. Mr. Narendra Modi, the Hon'ble Prime Minister of India and H.E. Mr. Francois Hollande, former Hon'ble President of France on 30th November 2015, at the 21st session of United Nations Climate Change Conference of the Parties (COP-21) in Paris, France. Former UN Secretary-General Ban Ki-moon attended the launch, alongside the Heads of about 120 nations who affirmed their participation in the Alliance to dedicate efforts for promotion of solar energy.
Learn more about ISA
Paris Declaration on the International Solar Alliance of 30th November 2015